Cloud Field Day 8 day 2 Highlights
Another interesting day in full immersion with technology ended. As a delegate of early Cloud Field Day 8 (check here my preparation post) it's time to share some hot impressions and highlights. Let's see in-depth.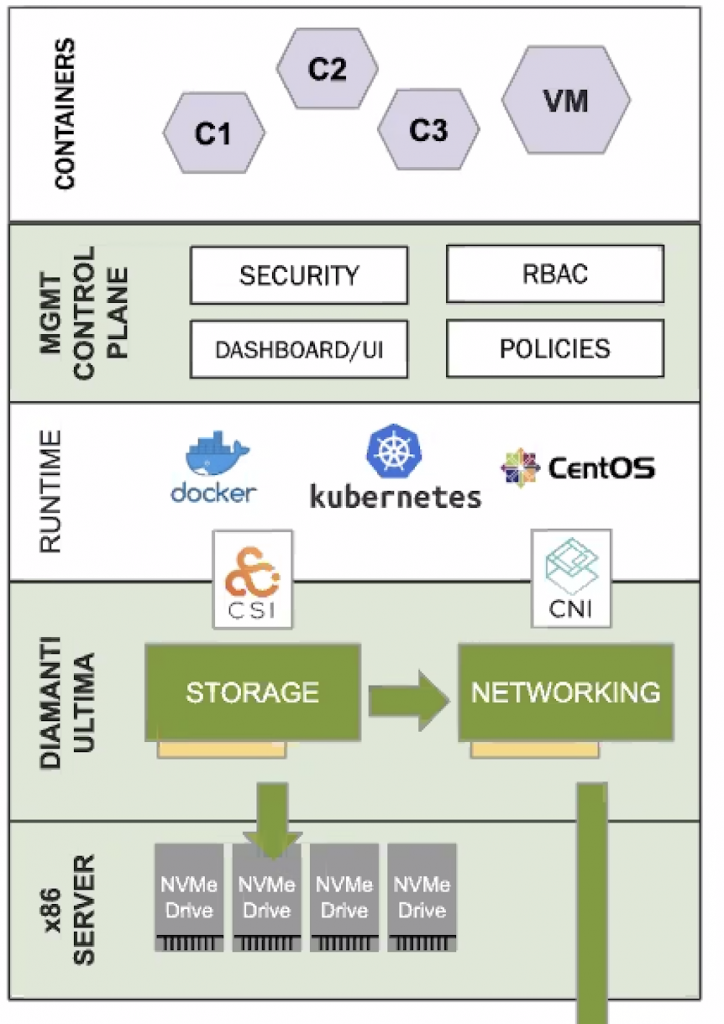 The speed of delivery Kubernetes cluster and its simplification management are the main objectives of Diamanti technology. In fact, this hyper-converged solution is a great integration between hardware and software components that can address the needs of the Enterprise IT to digital transform their application into a cloud-native application. A cool factor of this solution is the deep implementation of CNI and CNS drivers developed for their hardware which boosts the speed and efficiency of the applications. The version 3.0 of the principal product called Spektra, introduces Hybrid-Cloud deployments, the Multi-Tenancy, and the Resiliency across multiple sites are the main improvements.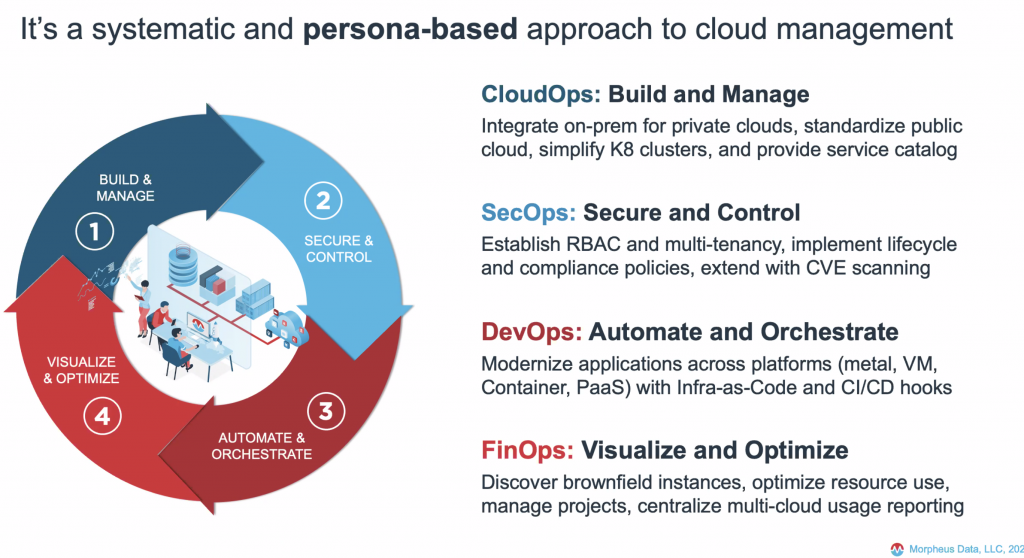 Morpheus Data is a SaaS multi-cloud management platform, born from the experience of big IT management and able to rule and automate every single IT element across multiple environments and locations. This could be also a great opportunity also for MSP to handle and realize every need for customers with really wide use cases! The presentation was made for a lot of the time by a demo and I love this way because it's a great give and takes between words and facts… and definitely increases the interactions! Another thing I really appreciated on this platform is the marriage between the respect of the Enterprise IT compliance and best practices and the ability to implement DevOps pipelines.