Cloud Field Day 8 day 3 Highlights
The last Cloud Field Day 8 (early event) ended with the participation of Infrascale and Zerto. So the theme of the day was the Data protection seen from two sides: client devices protection and infrastructure and platform protection. Let's see in-depth.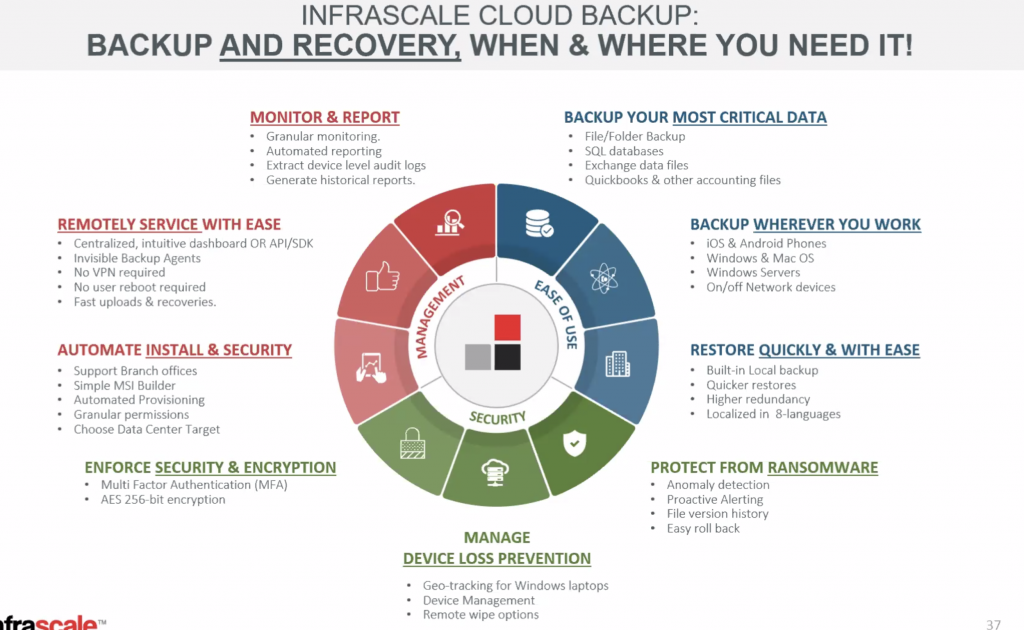 The best way to protect data is by respecting three fundamental rules: bring data out the box, using different media and put them also out of the datacenter. Talking about client device management such as PC and MAC is not an easy job: even if they are "out of the datacenter" they could compromise the security when they are lost or attacked by viruses or ransomware. In other cases a lot of SMB are still bringing important data in their PCs… how to ensure backup if they are continuously on the road? Infrascale is a software solution based on client software and SaaS that by using different types of mechanisms and features is guaranteeing a way to backup and restore data. An interesting feature is the monitored backup data against radical modifications like the change of content which could be related to modification by ransomware; in this way, it is possible to prevent further propagations.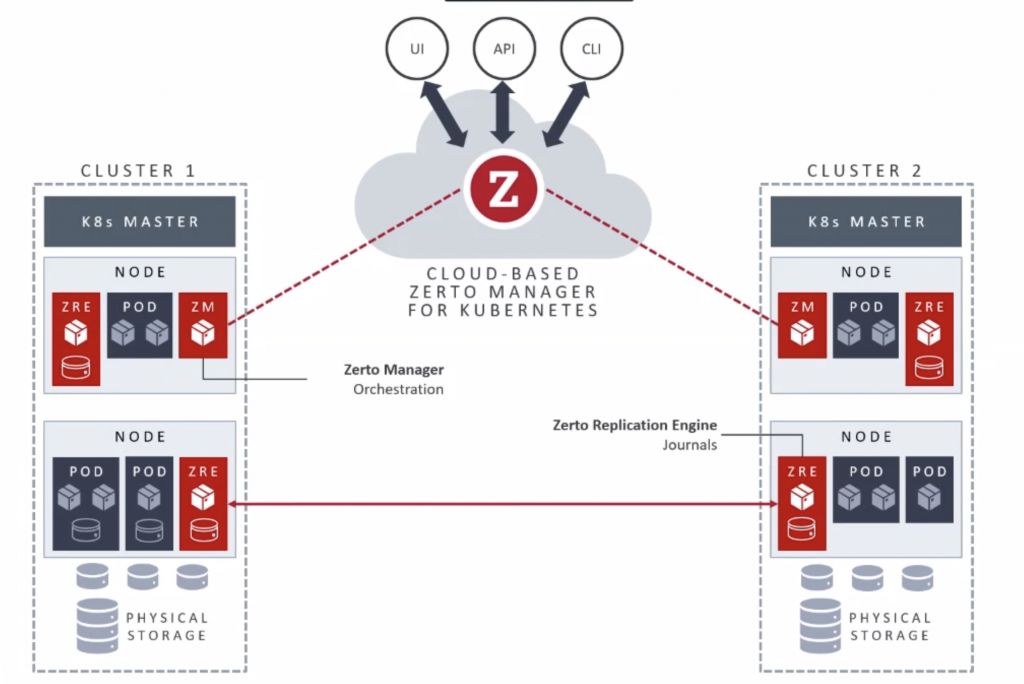 In the data protection evolution from the datacenter workload to the cloud-native applications, Zerto has continuously working to improve the features of their solutions including also the stateful Kubernetes applications. IMHO this is the beginning of a new era of the application protection, where the concept related to the VM is overcome from the need to protect more granularly the stateful parts of the workloads running as a container. Finally, the declarative way to enable this protection under a deployment file, and consequently, this applied using the CI/CD pipelines is what a lot of organizations today expect to see in data protection and disaster recovery software. I really appreciated the integration with the Kubernetes environment which a way to let Zerto functionalities available to DevOps teams.