The test: VMware vSphere Compatibility Predictor
During Twitter storm (thanks to VMware vExpert advocacy program), my attention was caught by the fling's announcement called "vSphere Compatibility Predictor". In a nutshell: a check tool to upgrade vsphere to version 6.5 considering SDDC extensions like NSX, vRO,…
Simply download, accepting the agreement and execute the installation. Just to note that in some security configuration you have to authorize the execution.
Link: https://labs.vmware.com/flings/future-vsphere-compatibility-predictor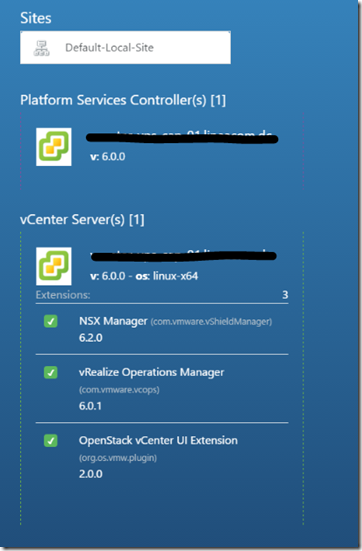 I know! In my VDC 6.0 with NSX 6.2 and VRO 6.0.1 it is not possible to perform the upgrade to 6.5 before upgrading all of these extensions.
Like seen in the comment, I agree that it could be useful extend this checklist for 5.5 to 6.0 upgrade path. Great work!