Back to Silicon Valley for NetApp, CloudFieldDay 15 and more!
It's passed a long time for me since I've been to Silicon Valley! And of course, I'm really excited to pass some days for one of the important IT appointments with technology with the Cloud: CloudFieldDay 15 from 21st to 23rd September. I'll participate also in a special event "Take Charge of your Multicloud Environment with NetApp" on the 20th, a TechFieldDay extra event with NetApp. My trip will end with a presentation at Kong Summit 2022 that will take place after these two FiledDay moments! But in this post, I'd like to spend some words on the presenting companies I'll meet during this my longest stay in Silicon Valley!
Take Charge of your Multicloud Environment with NetApp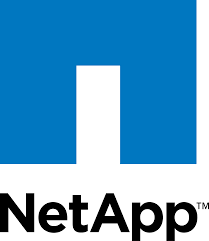 On 20th September, at NetApp headquarter, a long morning dense with technology will take place!
We're already heard by NetApp, the famous storage company that began its transformation some years ago, becoming a great technology reference for a lot of companies that want to "consume" data on-premises like across the principal cloud providers. I've seen NetApp and their great cloud portfolio in a lot of TechFieldDay events and for sure the "storage" word never appeared during their discussion, leaving space for the words like data and services. This time, NetApp is going to deep dive into multi-cloud strategies.
Here I'd like to share the Stephen Fosket introduction and the official page: https://techfieldday.com/event/cfdxnetapp22/
Prosimo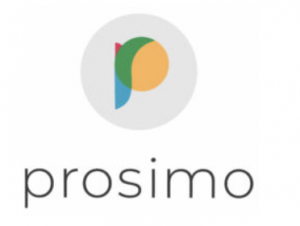 CloudField Day 15 starts with Prosimo, a solution able to simplify multi-cloud networking. We've already seen it at Cloud Field Day 12 and this technology is primarily focused on building cloud networks but also simplifying cloud-native networking. For further check the official site: https://prosimo.io/
Google Cloud and Amazon Web Service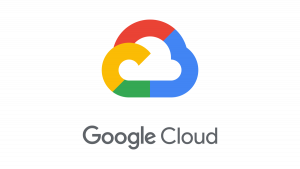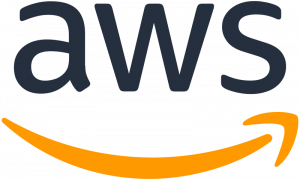 CloudFielDay 15 reserved two important moments for two famous cloud providers: Google Cloud and Amazon Web Service. All cloud architects that have already expanded their infrastructure have deployed something in Google or AWS, especially in the Kubernetes space. And some important companies focus on cloud management (like VMware) or focused on delivering services in the cloud (like NetApp).
For sure we'll see two interesting tech moments from two leaders of the Public Cloud market. So stay tuned and feel free to join the discussion via Twitter or by the delegates.
Kentik

With Kentik the network observability is doing a step ahead! Even if you're a service provider, a big company, or a player in the digital market, you're able to keep an eye on what is really going on in all services, anticipating downtimes and optimizing the network utilization of cloud resources… and more. For furthers, check the official site: https://www.kentik.com/
StormForge

Changing the topic to Cloud-native space and in particular on Kubernetes, the second day of Cloud Field Day 15 will start with StormForge: an automation tool that comes from CNCF, able to bring efficiency during the lifecycle of a Kubernetes Cluster. Checking the official page (https://www.stormforge.io/), this is an ML system able to automate the optimization of the workloads running in a cluster. Full products and info at https://www.stormforge.io/
Commvault

This is Metallic… or better this is Commvault division running their backup solution with the simplicity of the SaaS. They definitely are a backup solution running in a public cloud to protect cloud elements like Virtual instances, DB, and more… or for running cloud data migration. For more check the official page: https://www.commvault.com/metallic
RackN

Infrastructure as code and the automation workflow are matters of RackN. In fact, this solution is able to accelerate the delivery of multiple infrastructures, reusing common workflows and standardizing the lifecycle management of the infrastructure. Again for further check the official site here: https://rackn.com/
So, don't forget to tune your browser to https://techfieldday.com (https://techfieldday.com/event/cfdxnetapp22/ and https://techfieldday.com/event/cfd15/ ) or simply go to the LinkedIn page https://www.linkedin.com/company/tech-field-day/ and feel free to join the conversion via Twitter or DM me or the other delegate to ask questions.